Glacier Ski Club
Important dates for the 2015/16 season
| Date | Event |
| --- | --- |
| Sep 19 | AGM |
| Oct 1 | Registration opens |
| Oct 4 | Dryland training every Sunday for 8 weeks |
| Oct 15 | AOA Fall fitness testing |
| Oct 31 | Workday at MSLM |
| Oct 31 / Nov 1 | Ski swap and open house at Mount St Louis Moonstone |
| Nov 1 | last day for early bird season pass rates |
| Nov 8 | all families, coaches and members to finish their Glacier online registration to avoid the late fee |
| Dec 5-12th | Glacier pre-season camp |
| Dec 18th | All AOS waivers must be completed in order for the racer to ski |
| Dec 19-20th | Pre-season training |
| Dec 27-30 | the Christmas Camp |
| Dec 28 | New member orientation |
| Dec 29 | FIS Race |
| Dec 30 | U16 Open Race |
| Jan 1st | Friday training starts |
| Jan 6th | Wednesday Night training starts |
| Feb 13 | Pot luck |
| Mar 5th | Skiesta |
| Mar 14-18th | March Break Camp |
CHRISTMAS CAMP
The Christmas camp is a four day camp which runs from December 27th through to December 30th for all skiers. All racers are highly encouraged to attend the Christmas Camp training to prepare them for the racing which starts the first week of January.
Extra training
There is a Pre-Season Camp that you need to register for. Also, the Christmas Camp and there is extra training every Wednesday night and every Friday as well as a March Break Camp.
AOA Race Camps
Each winter Alpine Ontario hosts a series of ski camps for U10-U14. The purpose of these ski camps is to provide opportunities for these young kiers to further develop their skills. The camps are designed to add to the development the ski club is providing. More details are available on the AOA website.
See more info at www.alpineontario.ca/Calendar/Camps.aspx
SKIESTA
The season ends with our Skiesta or Fun day - held at Mt St Louis Moonstone++ - a fun filled day of activities and a bbq.
Pre-Season BBQ
The club hosts a pre-season bbq, usually on the outskirts of Toronto. This is an occasion to welcome new members, and an opportunity for the skiers to get together with their teammates! The coaches hold a waxing and tuning clinic.
AGM
Every year around September, the club has it's Annual General Meeting.
See also: Home | Programs | Events | Membership | Contact | Members
---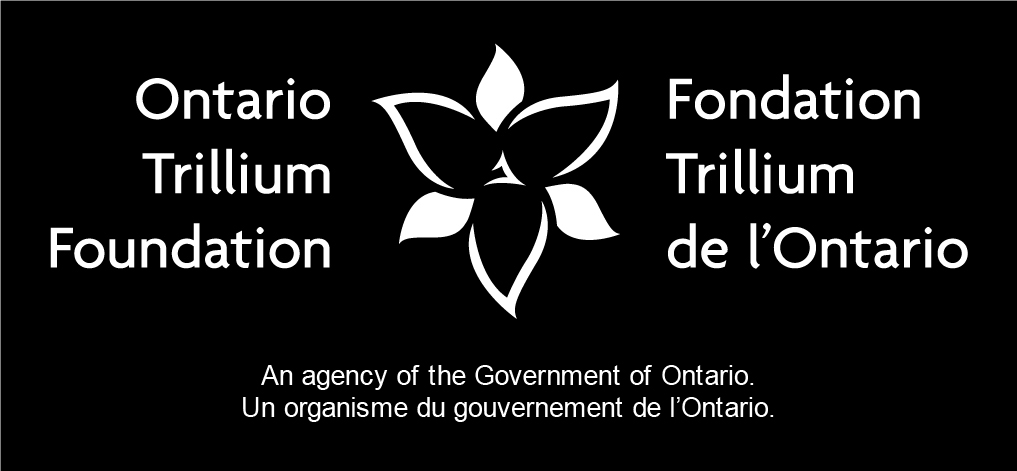 Supporters:
You need to log in to post a comment!
---