Glacier Ski Club
See also: Home | Programs | Events | Membership | Contact | Members
NOTE!
Online registration is now open for existing members... it is hosted on:
Racerkidz
!
These are pages reserved for members. If you are a member of Glacier Ski Club and want access to these pages, click Join.
---
For the technically inclined, read our ski tuning guides for parents.
Concussions
Glacier Ski Club highly recommends all racers consider concussion baseline testing prior to season start so if a concussion occurs, there is a baseline test for the Doctors to compare against. Go to CMRG Ltd for information on their Concussion Management Program at the website below including an online concussion test: www.cmrg.ca.
See also: Home | Programs | Events | Membership | Contact | Members
---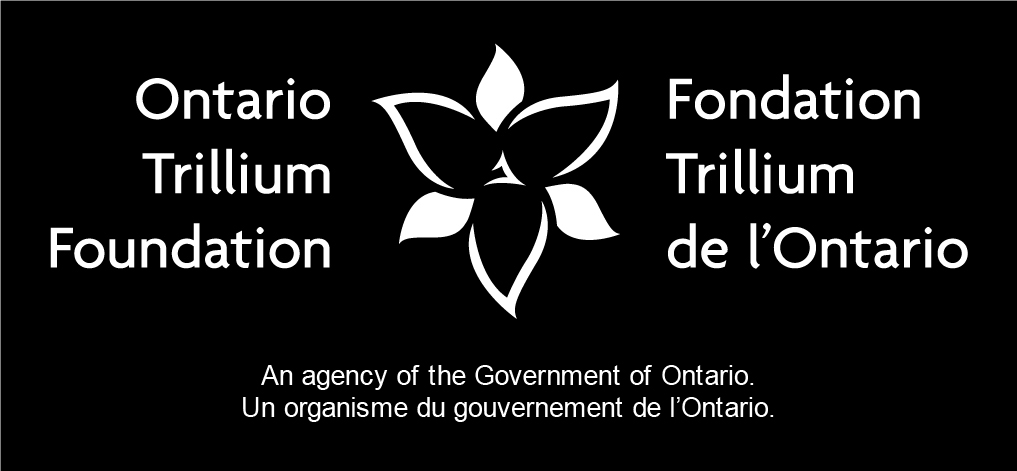 Supporters:
You need to log in to post a comment!
---