Glacier Ski Club
NOTE!
Online registration is now CLOSED... it is hosted on:
Racerkidz
!
Membership fees are based on number of racers and the number of days in the program. The fees are as follows:
Fee Schedule for the 2017/2018 season (use to calculate fees due):
50$ late fee will be in effect, as of Nov.
Age Category*
U8
One day
U8
U10
U12
U14-21
O-Cup
Coaching Fees
Collected by Glacier
$575
$875
$875
$875
$875
$3200(U14) $4500(U16)
Christmas Camp
Collected by Glacier
$225
$225
$225
$225
$225
Non-volunteering deposit
$200 - this is a separate check you hand in and which is shredded when your volunteer hours add up!
Note!
AOS fees are collected by AOS separately: you will pay them when you register on their website. The final fees will be published
here
.
---
These are optional events. These are invoiced monthly and note that minimum athlete numbers will be required for training sessions to run, at the discretion of the head coach:
| Training type | Cost |
| --- | --- |
| Wednesday night training at MSLM | $35/session |
| Friday training at MSLM | $60/session |
| Friday training at other clubs | $120/session including lift ticket |
---
Please note - these fees do not include season lift passes. All Racers must have a season lift pass available for purchase through Mt St Louis Moonstone++.
Also please note that 1 day participation in U8 is for 1 day per weekend of training only.
The Christmas camp is a four day camp which runs from December 27th through to December 30th for all skiers. All racers are highly encouraged to attend the Christmas Camp training to prepare them for the racing which starts the first week of January.
If you are interested in becoming a member, please send us an email from the contact page. If you are a member, please see the Members page for details.
Registration is now online: Ski Club Registration.
Other IMPORTANT Documents
See also: Home | Programs | Events | Membership | Contact | Members
---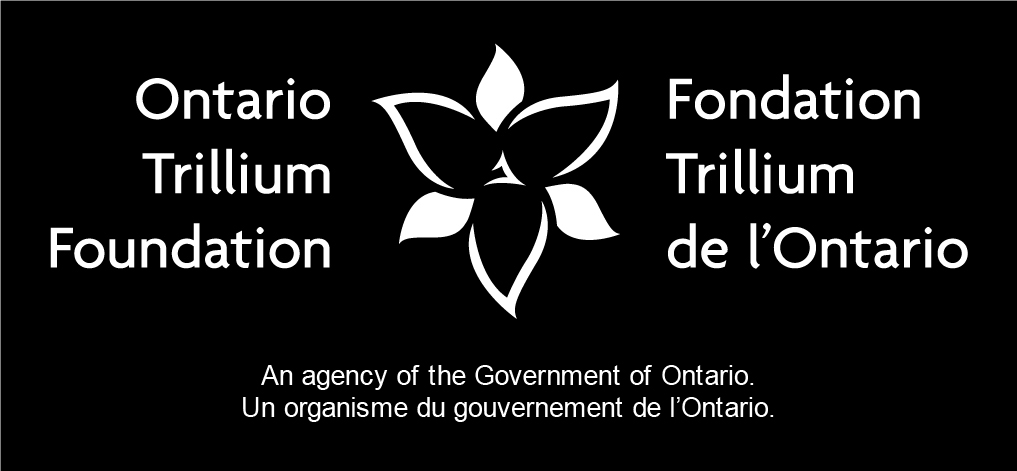 You need to log in to post a comment!
---