Glacier Ski Club
NEW!
Performance training group for U14-16-18, for Ontario Cup and FIS, see details in:
Programs
!
NOTE!
Online registration is now closed... it is hosted on:
Racerkidz
!
Glacier Ski Club is an incorporated not for profit ski club with approximately 100 racers. We are a competitive racing club but our motto is "to have fun while helping each other to achieve our best". We are family-oriented and rely on a strong network of volunteers to ensure a well-coordinated and successful club.
Our competitive ski program, delivered by CSCF trained coaches, prepares children and teenagers to compete in the Alpine Ontario ski racing league in Southern Ontario (slalom and GS), within the following age groups:
U8 Development Team (ages 5 - 7)
U10 (ages 8 and 9)
U12 (ages 10 and 11)
U14 Racing (ages 12 and 13)
U16 Racing (ages 14 and 15)
U18, U21 Racing (ages 16-17 and 18-20)
Competitive Ski Program for Ontario Cup and FIS (for U14, U16 and U18)
Glacier operates out of the Mount St Louis Moonstone ski area, just north of Barrie. League races take place at various ski clubs and resorts in and around southern Ontario.
Please see this presentation for more details: Glacier Ski Club Presentation.
Follow us on twitter: @glacierskiclub.
Read more: Home | Programs | Events | Membership | Contact | Members
Trillium grant
We would like to greatly acknowledge and thank the Ontario Trillium Foundation for their generousity and support. Out of $11m in applications, only $3m was awarded and Glacier was lucky enough to be a recipient, in 2013. Thanks so much OTF.
---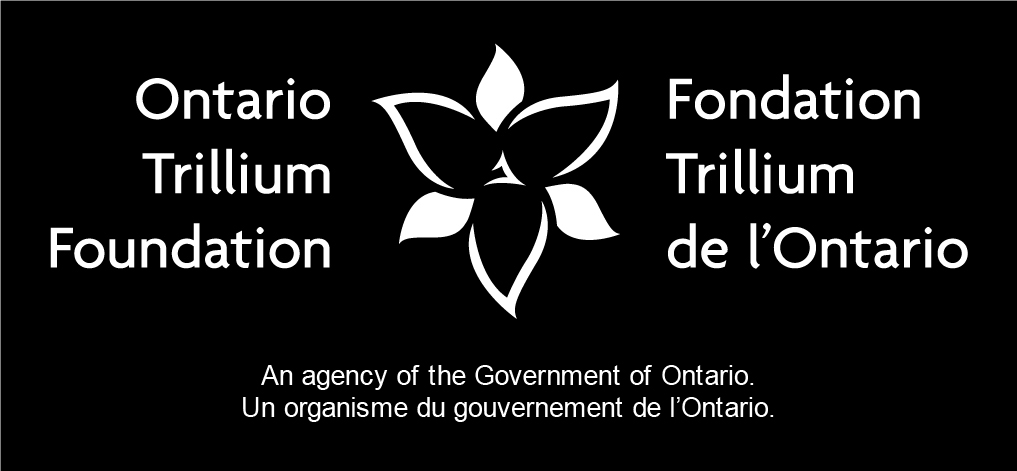 Supporters:
By
:
Razie
| 2016-04-14 .. 2018-03-12
You need to log in to post a comment!
---